SIRE-USA NewsLetter
Mood:
celebratory
Now Playing: Advancement & Victory
Topic: Back In The SpotLight
After a long hard struggle of re-inventing himself, Sire has endured many obstacles over the past year. While suffering many complications from diabetes, two auto accidents, being hospitalized in other States, walking out on another major recording deal, a death in his immediate family, his weight soaring up to 300 lbs., he understandably fell into a deep depression.
As from the words of Gloria Gaynor, "I Will Survive!" Sire found great strength in his Buddhist faith, along with support of many friends and family, especially people like Star Jones Reynolds and his dear friend Norwood Young who both inspired him to fight the battle of the bulge. Sire also expresses many thanks to Dr. Olga who polished his smile, Dr. Korman for giving him a reason to smile, his attorney Alan Harris who saved him from making a huge mistake. The recording company (name not worth mentioning) went under before it even launched.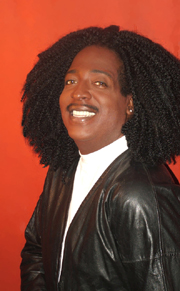 However, Sire's original music makes it to the big screen in the new romantic comedy, "Derek & Delila" premiering February 14th, 2007 at the Magic Johnson's Theatre in Los Angeles in view of the Pan African Film Festival. For more information visit www.derekanddelila.com
Sire will also be starring in a new musical theatre production titled "Being POZ" written by Shane Bruce and directed by Kevin Vavasseur. Sire plays one of the leading characters as a tattered and torn "DreamGirl" ; a has-been. One night only, (no pun intended) February 16th, 2007 at the Occidental College Theatre in the Herrick Chapel, Eagle Rock California in honor of AIDS Awareness Week. Admission is free.
As for the battle of the bulge, Sire has plenty of reasons to celebrate besides a birthday on February 2nd, but can proudly announce losing a whopping 75 lbs. and dropping. No more shots, no more pills, no more finger pricking. He has broken through, overcome and remains completely free of the diabetes disease. How is he doing it? Well, let's ask him: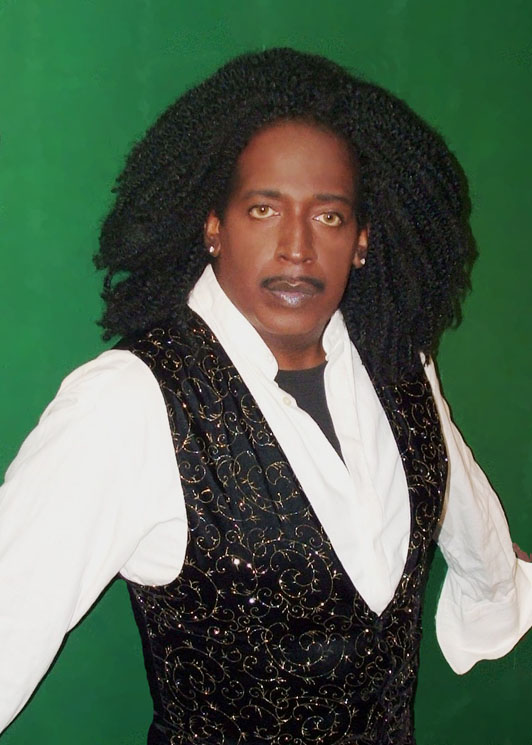 SIRE: "Along with my faithful practice and the help of my physicians I created "The Flying Saucer Diet" and how it works is, you eat your first helping on a saucer, and then fly it across the room. That's it! Your gut will tell your mind that you're full if you wait long enough or you will eventually run out of saucers. The bottom line is portion control and keep on tread'n, one day at a time."
We hope you've enjoyed reading our Newsletter. Feel free to share it with others. Please stay tuned for updated info on these events and more. We do appreciate your support at Sire Entertainment.
S.Parra, S.E. wm/editor
To be removed from our email-list please drop us a line at sireusa@hotmail.com. It may hurt but we'll get over it ok.
Posted by sireusa webmaster at 4:40 PM
Updated: Friday, 26 January 2007 4:45 PM