photo by Loren Zerimar
Sire reunites with the Lovely Linda Hopkins after performing at Birthday Bash in Beverly Hills
Wacky E! star Anna Nicole Smith embraces Sire & friends at Cafe Romas
Sire and (Grasshopper) David Carradine joke's about "Kung Fu"
Actress Louisa Moritz thanks Sire for performing at her last Benefit Project
Sire with William B. Wesley, Producer&Performer of Club70's Show at the El Rey in Los Angeles
Singer and dancer William Wesley steams up the stage in a hot! Donna Summer tribute
Sire and La'chonse from the movie "Punks" also performed in Club70's show.
Sire and friend, El Rey owner Rodney Nardi
Sire and friend Eddie Tate after his performance at Black Tie Affair in Hollywood
Sire with Actress Alison Amgrim aka Nellie Olson "the little bitch on the prarie"
Sire & Sandy Lawson aka "Mommie Dearest" before taping of "The Black Seed"
Production Team for "What Could Be Better Than Love" DJ Merlin,Sire,Phoenom,Simbaah&David Elliott
If you think that's all we got ?
There's more photo's coming at cha!
Sire performs with the Life Choir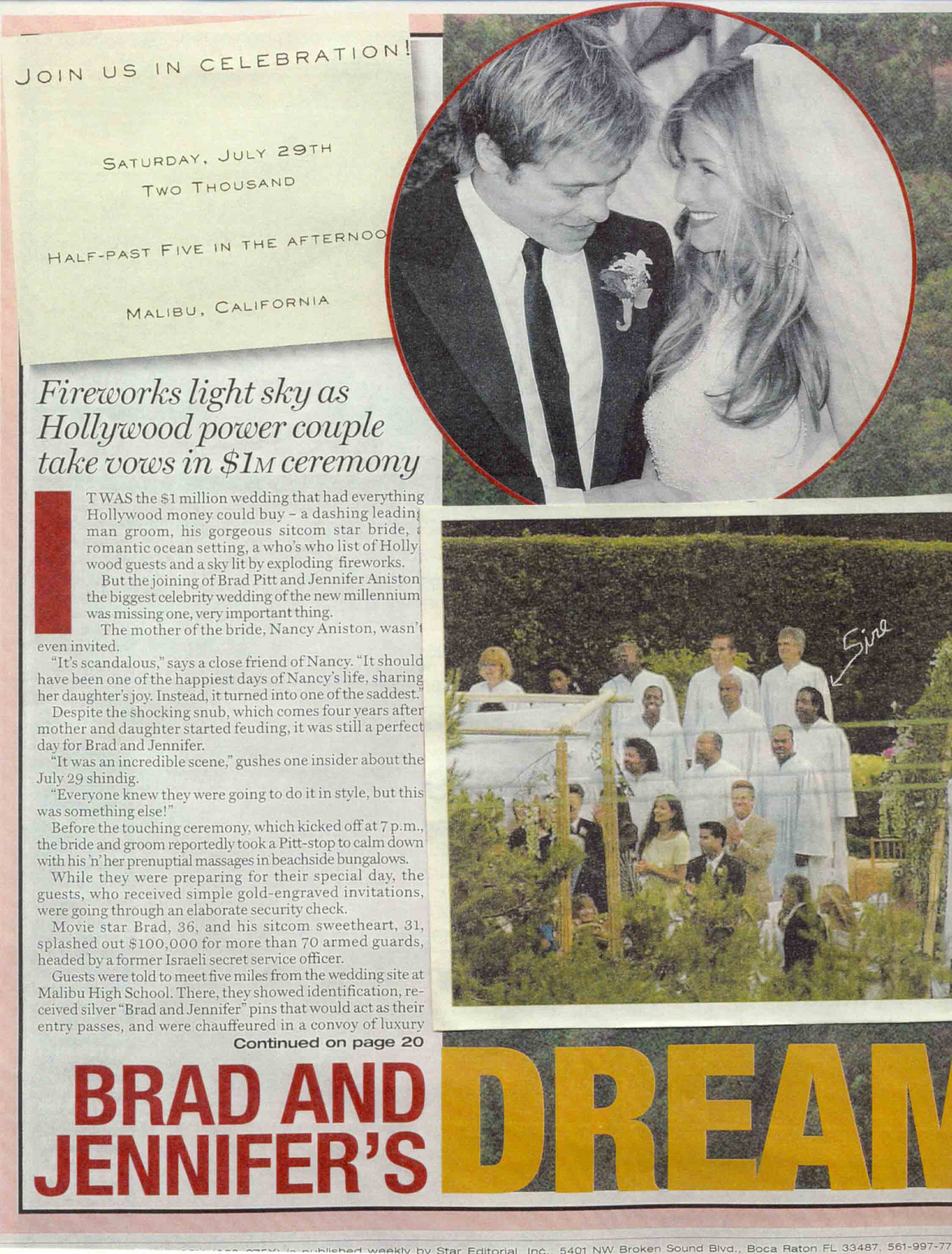 At the Wedding of the Century for Brad&Jenifer Pitt

Enter content here



Enter supporting content here