On this CD, Sire collaborates with some of the finest Dj Producers and Vocalist available, such as Mikki Heinkel of Germany and Jakhey B. of New York for "I will be there." Including a remastered track of Sire's hit ballad "Blu" produced by James Henderson, Dan Jenks for "Let's do it again," William Williams for the smash single "Hip-Notized," Miguel Placentia for "Feelin", Russell Jackson, Dj Merlin, and vocals of Keith Eaddy, Fred White, Buddy Hopkins, and the talented diva of "Rose Royce" and "Colour Club" Lisa Taylor to name a few. All remastered by Nancy Peterson at Hersound Studio in Inglewood California, Sire-Executive Producer.
Featuring the dynamic voice of Lisa Taylor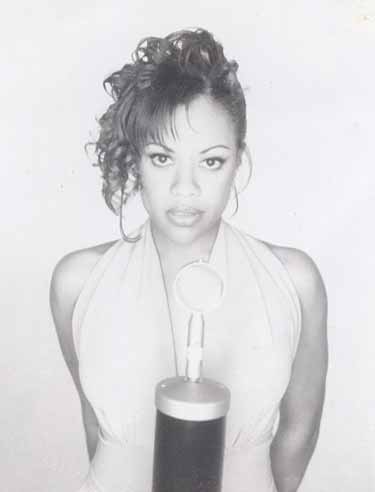 Now on tour with Patti Labelle and lead singer of Rose Royce, but always there when I need her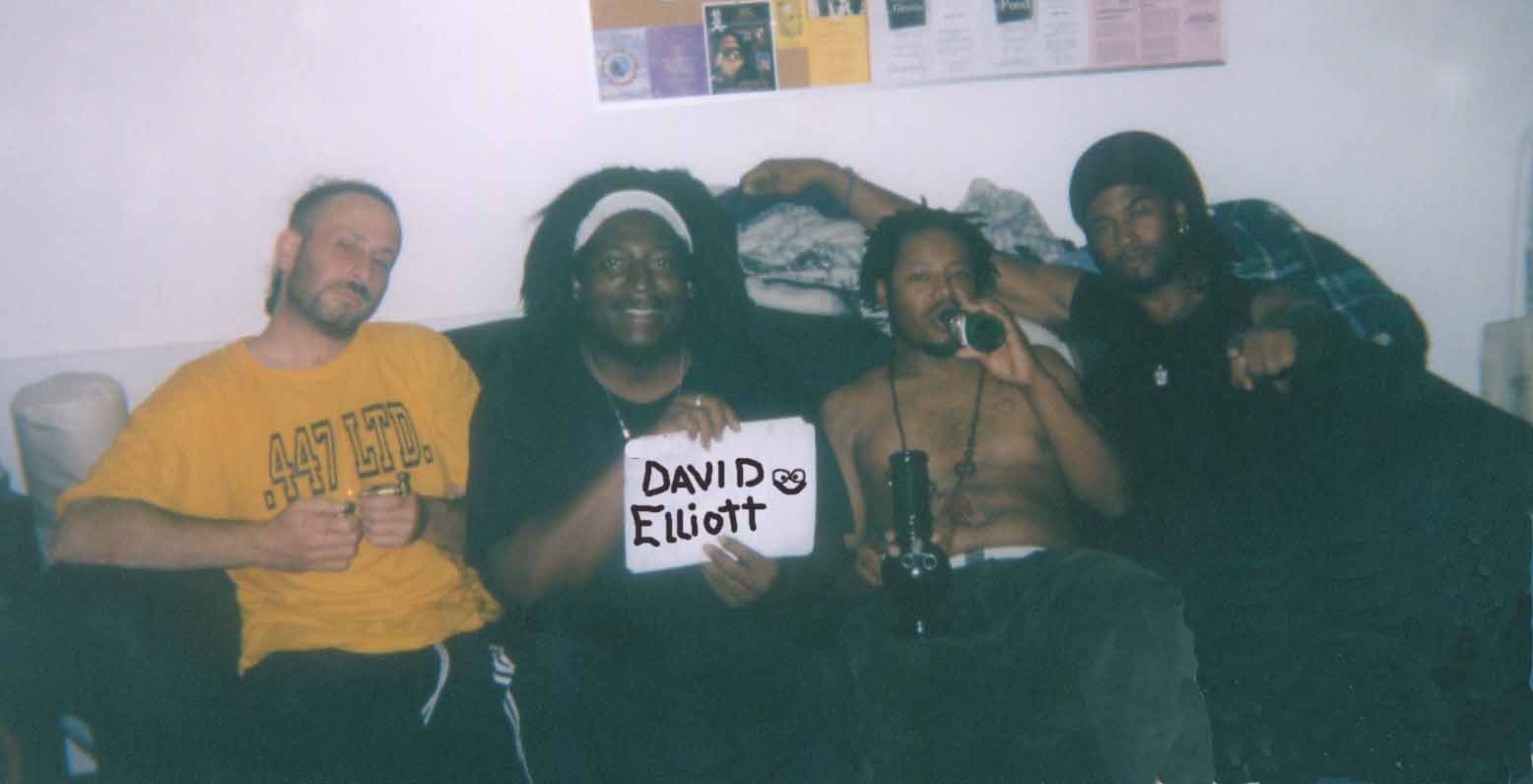 Production Team for "What Could Be Better Than Love" DJ Merlin,Sire,Phoenom,Simbaah&David Elliott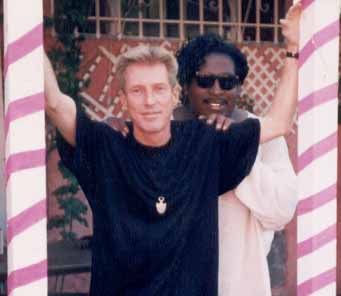 Sire & his "One Man Band" producer James Henderson, at a private gig honoring Margrette Francisco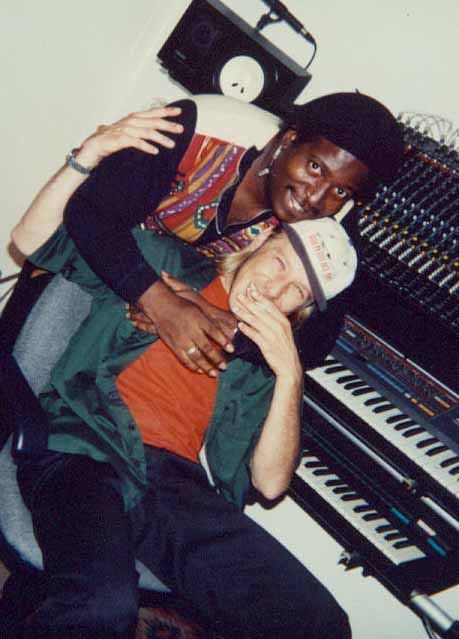 Sire thanks producer Mikki Heinkel after completing several re-mixes of "I will be there"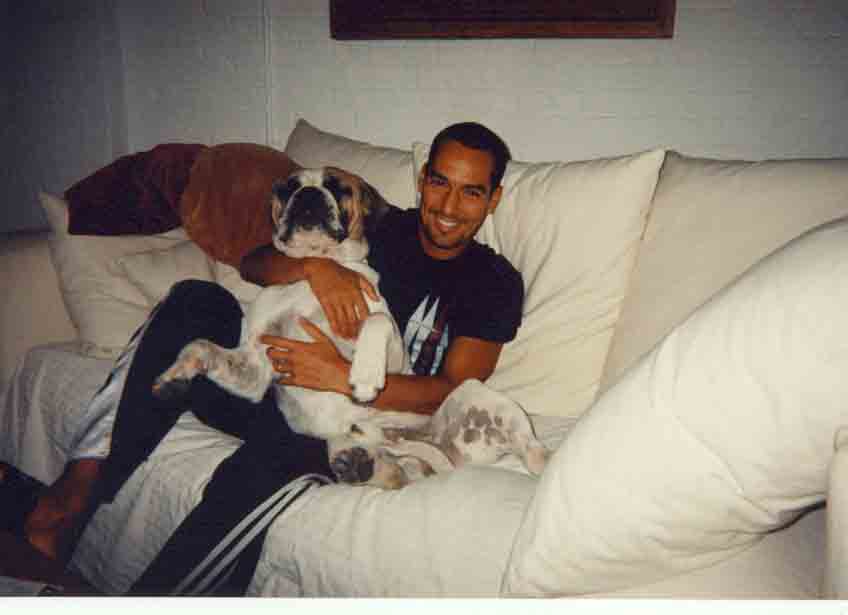 In New York with famed producer Jakhey B after completing his powerful mix of "I will be there"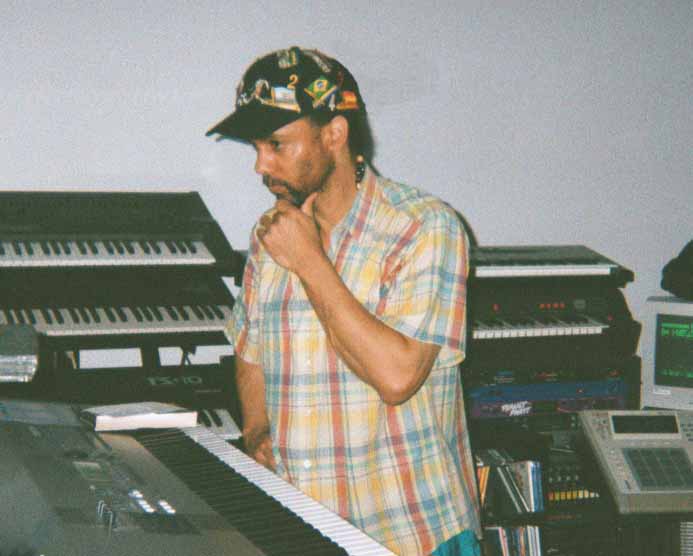 "Young Dragon" Billy Wallace producer of, "It Must Be You" listening to every note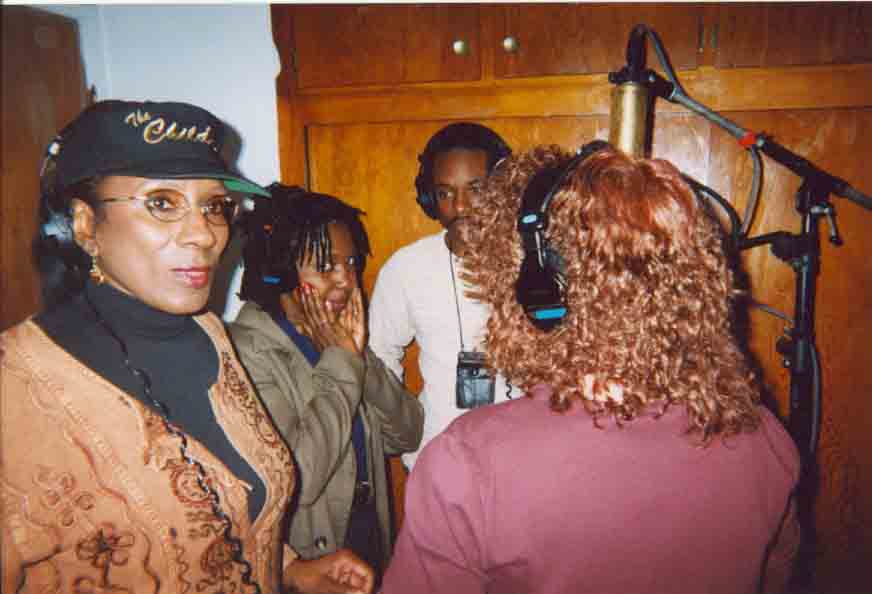 Background session at Analog Magic Studio where also recorded "It Must Be You"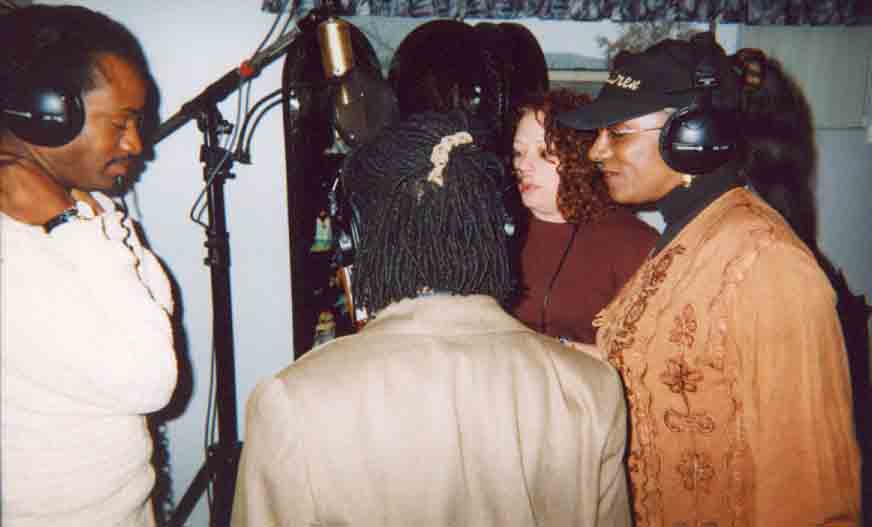 Voices of Terrell Jones, Suzan Soloman, Lynn Walton, & Deborah Taylor ring in perfect harmony
*