"I experienced a great amount of growth working at BB Kings. Nobody believed I could put a whole new band together in one week, because my players were double booked with a big name artist. Even I had my doubts.... But through pure determination I ended up with the some of the top players in the business that are still with me today." SIRE
Photos by Star Calhoun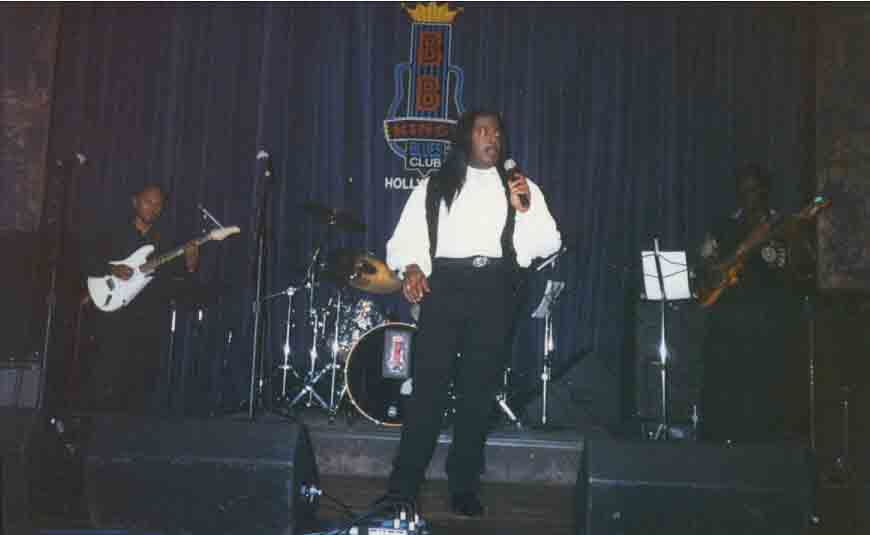 Opening night at the BB Kings Blues Club in Studio City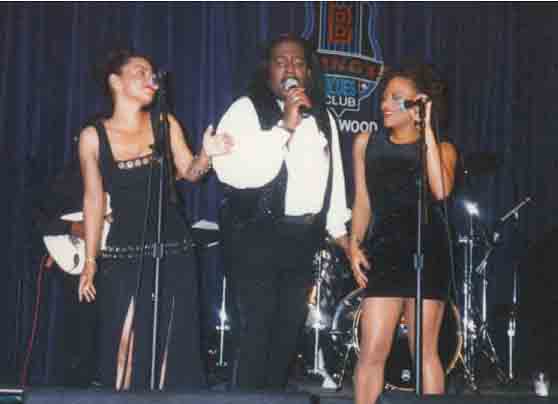 Later joined by his two life long friends, sultry opulent Gia VonKarl & ultra vivacious Lisa Taylor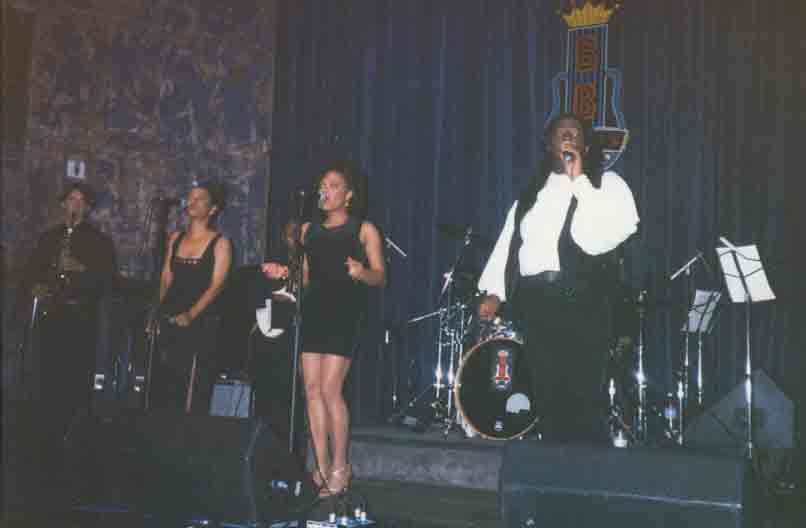 Powerful energy flowed through the packed house and the Spice of Life band was tight!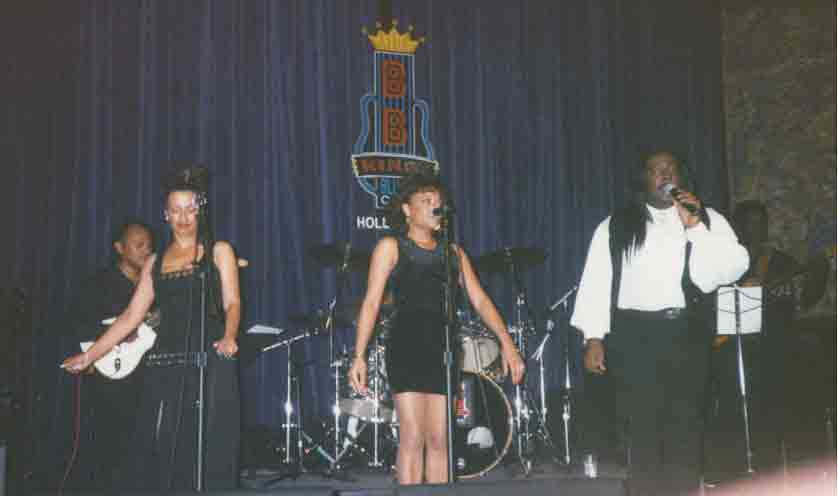 The crowd roared for more of Sire & these talented Divas. It lead to an extended run all year long
In Gia's dressing room before her performance in Japan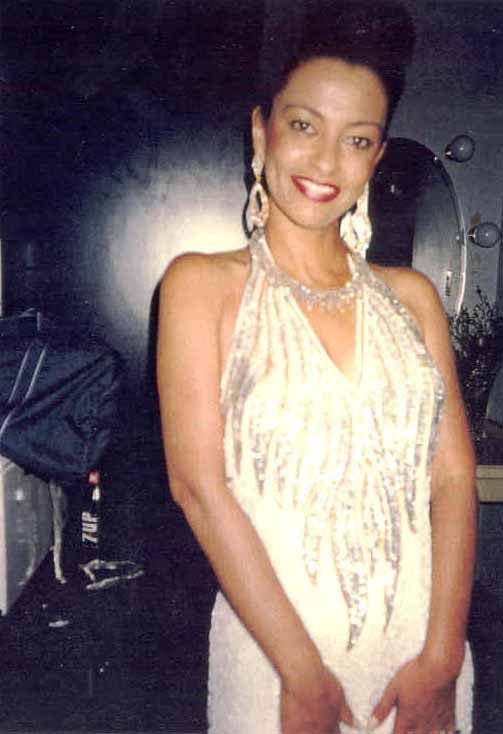 Ms. Gia Von Karl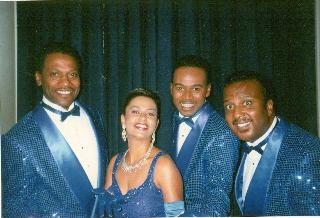 Gia has also traveled the world heading groups such as the Paul Robi "PLATTERS"
"I have to give props to the Diva's in my life. This divine talented, accomplished writer, singer, creator with charismatic beauty, charm, and humor not to mention holistic healer, is my most valued friend who's traveled the world and taught me everything I know. There's no telling where I'd be with out her after all the crazy projects we've done. She stuck by me from the day I came to this town, and has shared her great wisdom and precious gifts of life to this day, including this website. I'm so blessed she's in my life. Thanks G!" SIRE.
From the set of Lisa's "Pearls" video recorded on JVC Records with Jazz group "Colour Club"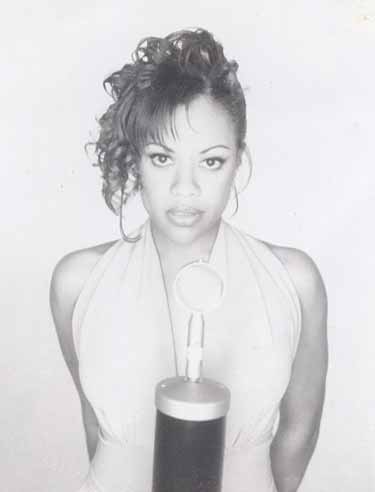 Ms. Lisa Taylor
"All I can say is "goose bumps!" When ever she sings or just giggles and smile, she's found a way into your heart. Her vocal talents undoubtedly exceeds among the masses. Proven by those who watched her climb the charts. I know because I'm her biggest fan. Our cosmic connection is like no other and she will always have a big piece of my heart. Lisa, Gia and I have a bond that goes back a couple decades and will never be broken no matter how far apart we are. Thanks Busikit!" SIRE.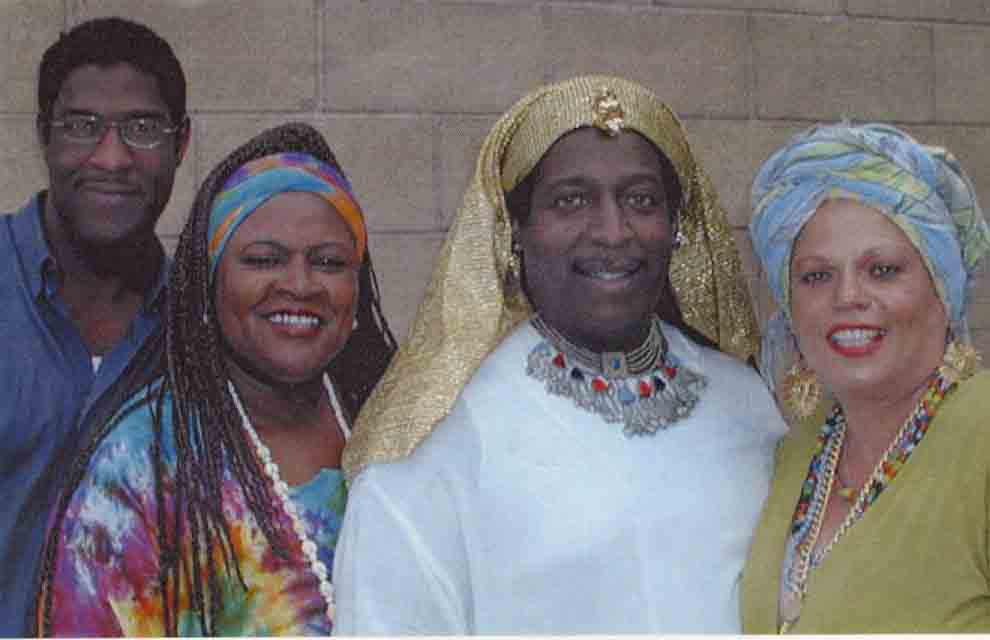 Cast members of "Song of the African Heart"
SGI presents "Song of the African Heart" where Sire portraits the Pharaoh of Egypt along with Mirron Willis starring as Nelson Mandela, supported by Wanda Boyd and friend at the Los Angeles Friendship Center.
Much more for you.....Go on to page two!