Sire&Parra Present's
"The Black Seed"
There once was a little orphan girl named Christina Rhoda Peola, that was hoping to be discovered in the Compton Academy Talent Contest. She was so adorable, that even the late Joan Crawford could not resist her.
This act has been a hit since 1994
Be sure to catch the next performance of "The Black Seed"
photo by Lionell Alexander for People Magazine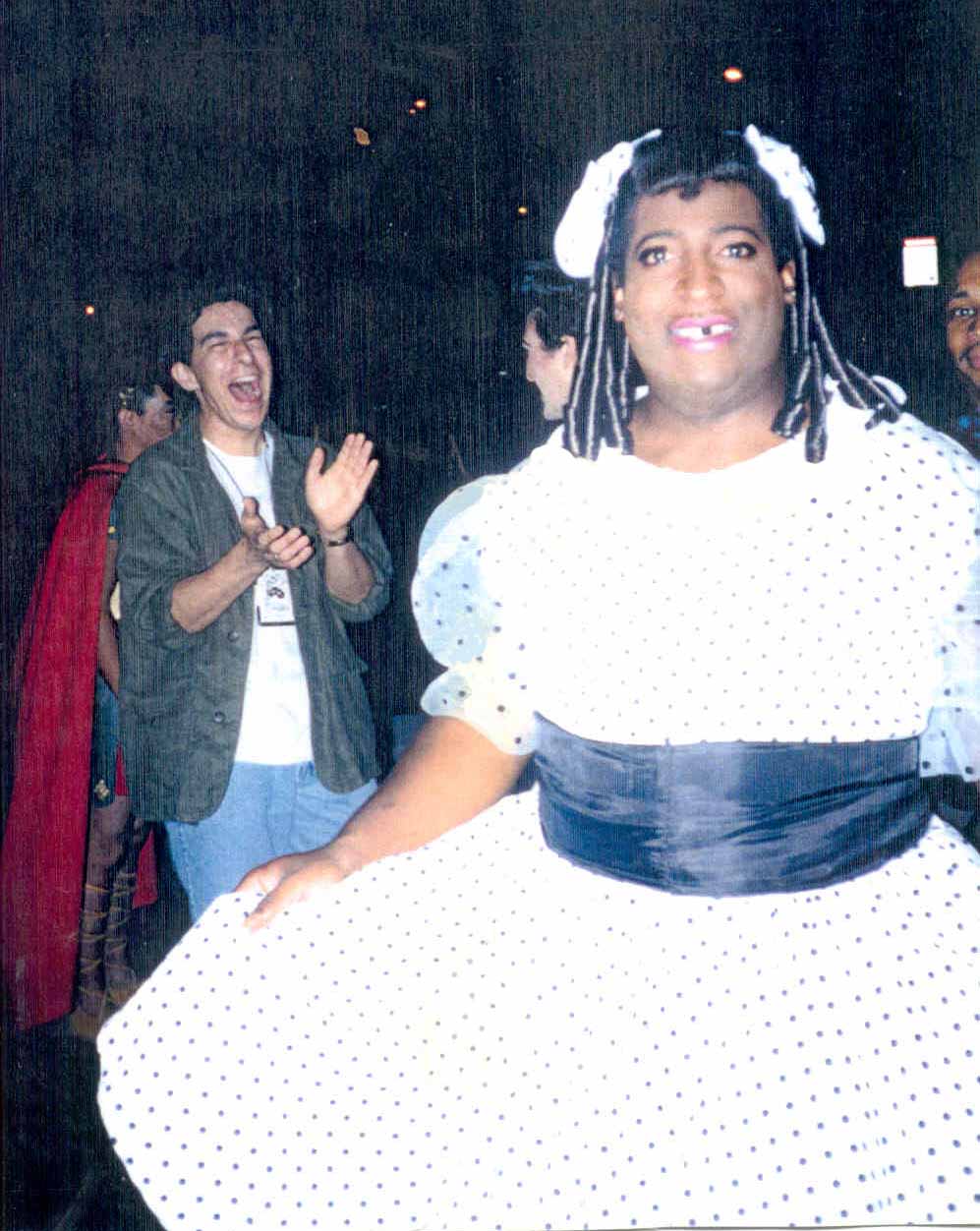 Sergio Parra, Co-Creator and Costume Designer overjoyed with our successful response
Click here to watch The Black Seed Video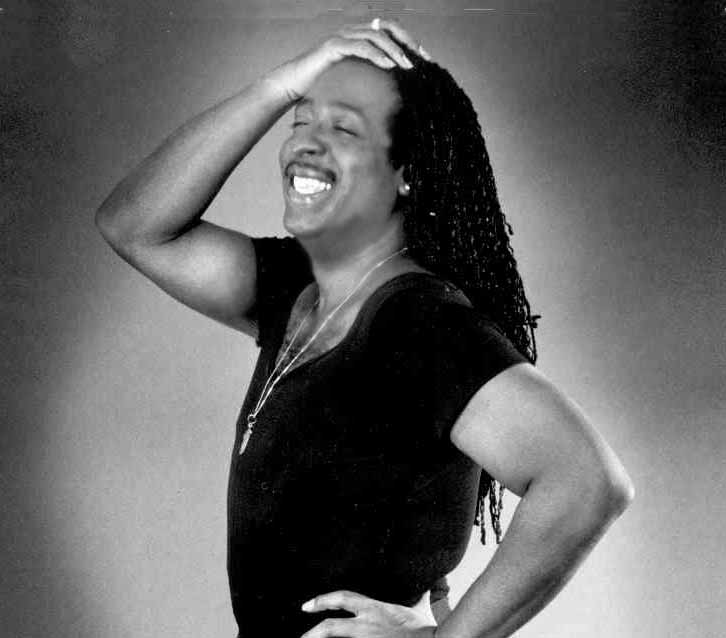 "As far back as I can recall, I've always loved to entertain and make people laugh. Whether its at home, on stage, or sitting next to you on a plane. I believe that laughter relieves the soul from all tensions "SIRE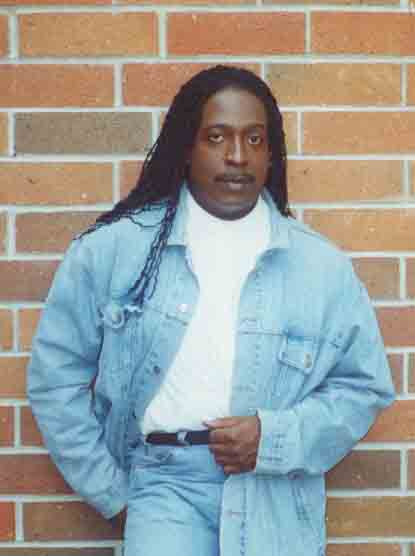 Enjoying the pic's so far?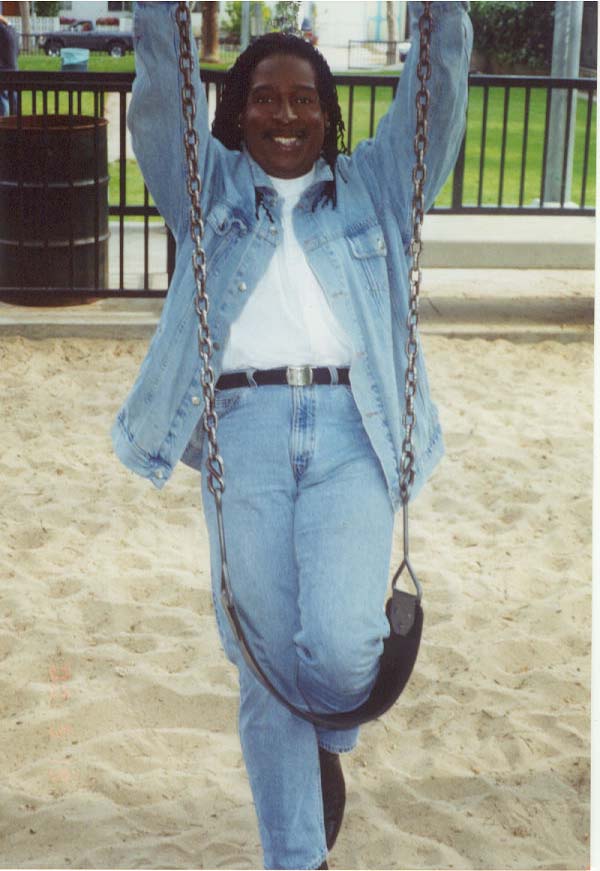 If so....Keep Going!
Much more to see....On to page three!