Sire joins a mass of talent in Rainbow Revue Variety Show at Hollywood's historic Ivar Theatre
The opening scene is Sire's "Laugh In" party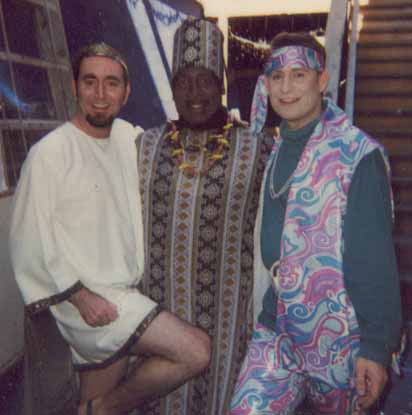 Backstage with Comedians David Pavao and Martin Kunz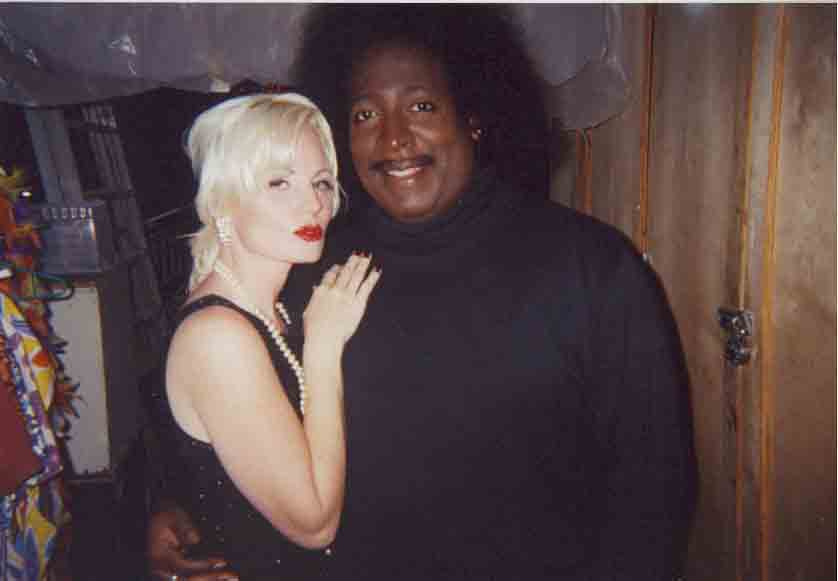 Sire offer's his support to singer/musician friend Jennifer Moore with "Fever!"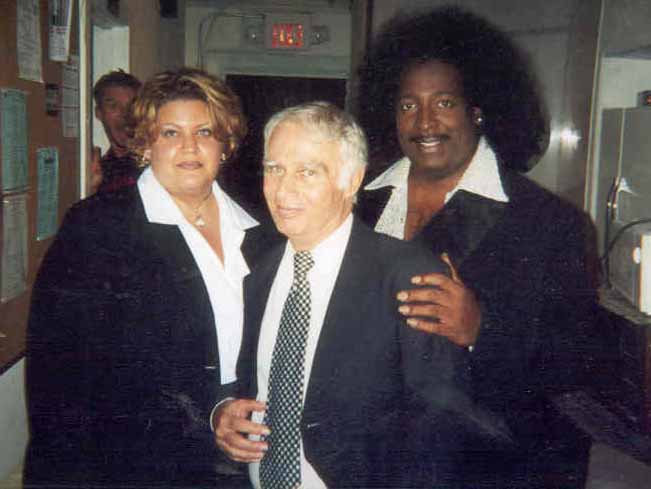 Sire and Comedian Carmela Nudo congratulate one of the writers Ralph Lucas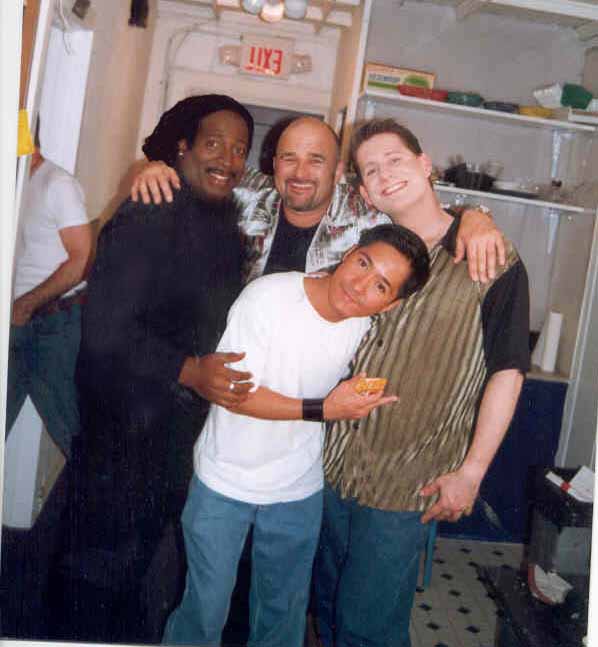 Dress rehersal with Costumer Vinnie Lapeer, singer Ryan San Diego & Martin Kunz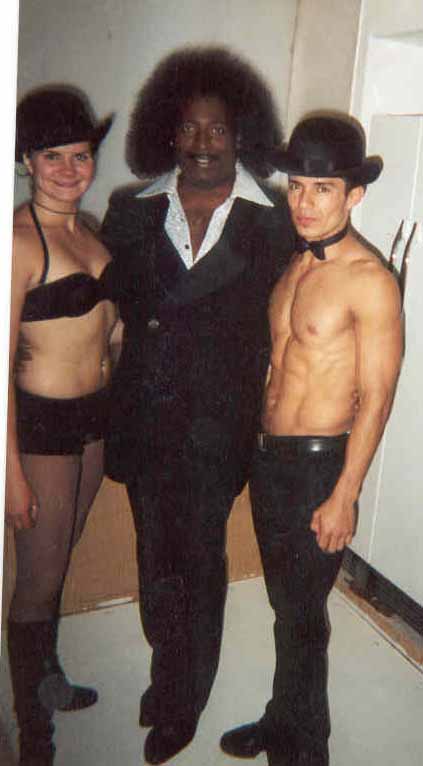 Dancers, Sary and David join Sire in a funky rendition of Cole Porter's "Love for Sale"
Love For Sale!
David and Sary gave a feverish dance as Sire summons the audience
"And then it was Show Time! Because of Rainbow Revue I had so much fun, and met some of the most talented, loving, professional people I'd ever met, and made lots of wonderful caring friends. It's a golden memory that I'll never forget." SIRE.
Thank you Kevin & Matt! (Director&Producer)
More Photos Coming Soon.....
Hope you enjoyed the site!

Ya'll come back now.....hear?
Send us an email or sign our Guestbook on the contact page.